The Burtis Chiropractic Center Team
---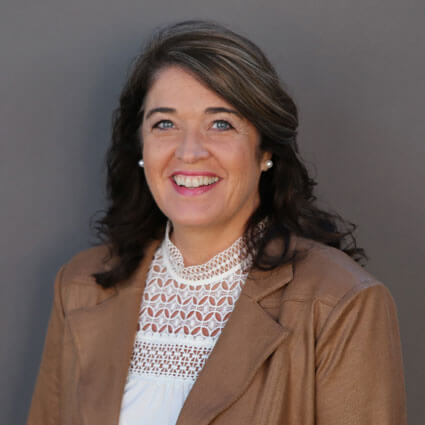 Monica Burtis
Monica Burtis has been a vital part of Burtis Chiropractic Center since its inception in 1988. She has had extensive training in chiropractic and chiropractic business. Along with her husband, she is dedicated to bringing chiropractic and wellness to as many people as God will allow. Monica's greatest joy has been watching her husband live out his dream and his calling by serving his many patients with healing, hope and love. Monica and Dr. Burtis live in Fairmont and are the proud parents of four wonderful children.
TaLeah Werner
TaLeah joined our team in October of 2018 as a chiropractic assistant. What she likes best about working in the office is watching people heal naturally and helping them better understand chiropractic care. "I wish I knew all this information on chiropractic care sooner! It's very interesting healing the body with the body," TaLeah said. TaLeah lives in Truman with her husband and three children. She loves to spend time with her family and going on trips, whether it's for hunting/fishing or just to explore the outdoors.
Cassidy Madsen
Cassidy joined the Burtis Chiropractic team in January 2021 as the Billing and Insurance Specialist. She is a Fairmont native and continues to live here with her two children. In her spare time she enjoys camping, fishing, home improvement projects, scrapbooking, gardening, and canning. She has even successfully tried hunting recently. Cassidy really enjoys the challenge of her new role as well as all the new people she has met. She is continually learning the benefits of chiropractic, nutrition, and functional medicine and how they play a key part of a healthy lifestyle. She is excited to share all that she has learned with others.
---
Burtis Chiropractic Center Team | (507) 235-5551